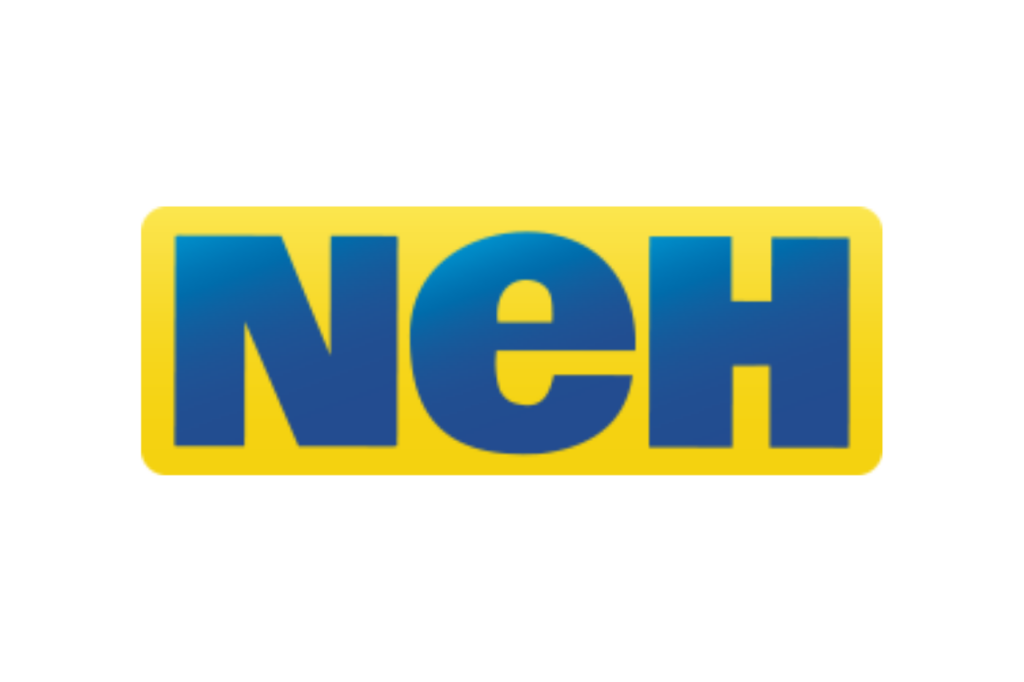 The pandemic have put the NASCAR ambitions of Jonas Fors on a halt but as the society is starting to get vaccinated and open up the journey from Sweden to the U.S.A. will continue in 2022 for Jonas. First out in a series of new efforts is the launch of a webshop at JonasFors.com
Wow, I'm so happy to present this for all of you. NEH have done a great job helping with design, webdesign and provides all logistics needed. Every supporter deserves well designed quality merchendise and that is the reason why I've been waiting this long to share this with you all.

– Jonas Fors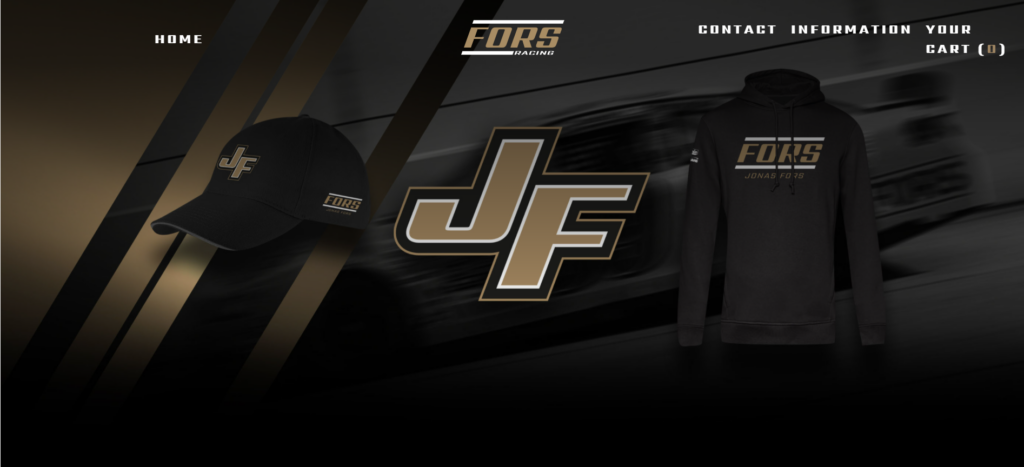 The shop launches at 20th of August and at the same time the partnership sales will start for the 2022 season, including ambassadorship, sponsorship opportunities, business-to-business opportunities, customer activation, NASCAR-travel and almost everything NASCAR or racing oriented activites possible, conventional and viritual.
I'm so proud of what we've grown the FORS-organization to in the shadow of the pandemic. We strive to be the cultural leaders of NASCAR in Sweden but also be able to provide services for everyone bitten by the racing bug to enrich their passion for the sport we love. At this point our engagment in the sport have shown to grow the local fanbase for the sport and we can provide opportunities for the casual fan and the multinational corporations aswell as experiences for those who want to experience NASCAR live for a affordable cost aswell as those who demand top end premium treatment.

– Jonas Fors
If you partner with the FORS-organization and want a special edition of the merchendize contact us at partner@jonasfors.com and if you're interested in asking NEH for a qoute for using them as your company clothes supplier drop Jonas a mail at jonas@jonasfors.com and he will connect you with the right person directly.