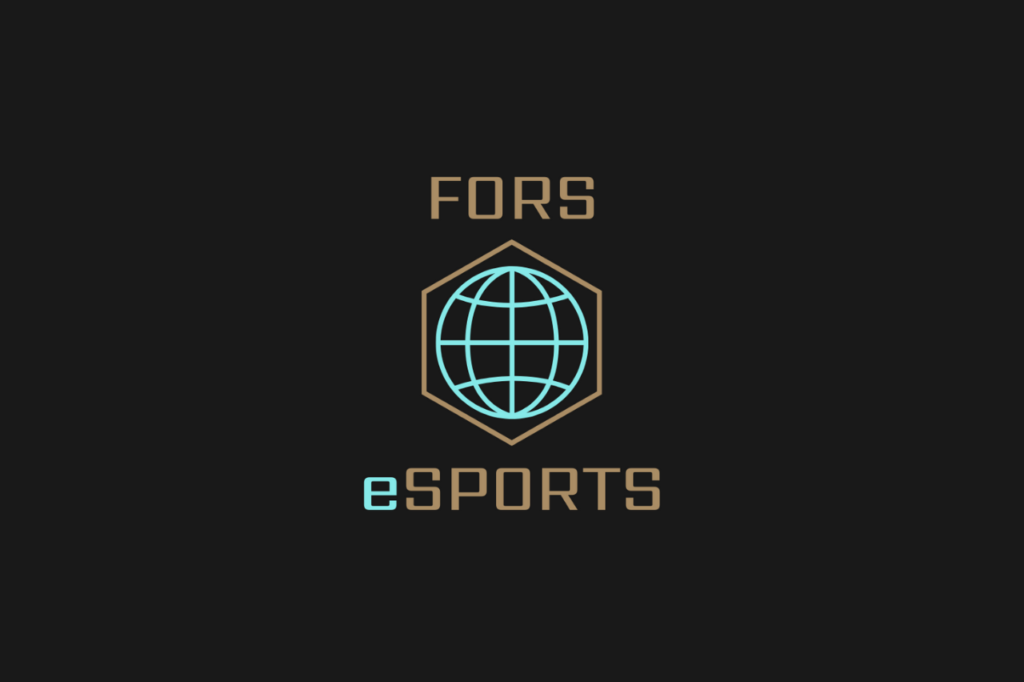 FORS eSPORTS signs Marcus Hagman, Tomas Andersson and Linus Broström for three years and Felix Klasson on a year-by-year basis with aim on making him stay at FORS eSPORTS untill the end of 2022.
– This is a leap for FORS eSPORTS and a proud day for the FORS-family, Jonas Fors says. During the last 6 months the organization really has come together and signing the core of FORS eSPORTS ensures
safety and confirmation both for the talents but also the organization as a whole. I think this sends a signal to the rest of the Scandinavian simracing community; FORS eSPORTS are here to stay for many years to come.
Jonas Fors leaves the operations as Marcus Hagman becomes team manager over FORS eSPORTS under supervision of Pontus Nilsson from Jonas management.
– It feels amazing to signed with FORS eSPORTS because the organization have been founded with an unbelievable commitment and right values, Marcus Hagman says. The fact that it only includes wonderful people involved all the way from owner to driver only advocates that we're here to stay and to be leading on the eracing scene in Sweden, and it feels wonderful.
Hagman has Europe in sight for FORS eSPORTS as the team already holds strong position in Sweden when the organization hits its one year mark in April.
– This contract is a general confirmation for me that I've succeeded enough to be kept in the FORS-organization, including being a part of building the amazing culture within FORS eSPORTS, Marcus says. My personal objective the coming years is to create the strongest and most respected oval team in Europe, a team that simracers look up to. I would say that we are probably holding that position in Sweden right now.
Linus Broström has since he came onboard with FORS eSPORTS conqured 283 official wins over the four iRacing categories but also finishing 7th in the World 600 in the European Majors and second in the Club Scandinavia League oval series aswell as second in Kappa Bar Cup. He is the current leader of the Swedish Eracing League after two wins in the first four races.
– It feels really good to sign this contract, Linus says. It feels like the recent performance have given results in more than one way. Signing this contract makes a already serious effort feel even more serious and it get a whole lot clear that we all wants to advance. With what we have done the last months and what we have achieved during our first year as a team I believe that we can go very far. Pro-level looks a little bit out of reach I think, but we have already proven to be compeditive in the summit of Swedish and Scandinavian oval racing!
The World 600 champion and Club Scandinavia League oval series Champion Tomas Andersson thinks the contract signing is a blast-off for FORS eSPORTS.
-It feels really good to get this contract pieced together and that FORS eSPORTS got my back when we gear up feels amazing, Tomas says. Now we can start working forward for real. This contract would bring a calm, which I would need to be able to further concentrate,and to work with my personal long term goals and the goals of the team. It's a proof that we are satisfied with eachother and it's a great feeling that we can show what our partners can expect the years to come.
In contrast to Linus Broström, Tomas believes that FORS eSPORTS is competent enough to qualify for the pro-series in the long term.
– During our first year together I won one of the most prestigeous NASCAR races on iRacing, the World 600 at Charlotte – with the help of FORS eSPORTS, Tomas says. This proves to me that nothing is impossible for us. With Jonas Fors, Pontus Nilsson and Marcus Hagman in the management, I know that we will manage anything together. Furthermore having Linus Broström as teammate makes a perfect line-up for the challenges to come. My focus will be on Road to Pro and to qualify for the Pro-series, which I know we got the compentece for, so I'm looking forward for this journey!
Jonas Fors leaves the operations of FORS eSPORTS with immediate effect but will still hand over owner direvtives to Pontus Nilsson and Marcus Hagman and still work as a advisor to the team.
– FORS eSPORTS is also economically sustainable and have secured the income needed to keep the operations running for three years, Jonas Fors says. I can't think of any other simracing organization in Sweden which have been as well oiled and stable within its first year. I can't thank all these stellar people both in FORS eSPORTS but also in the FORS eSPORTS community and our partners enough for the hard work, commitment and dedication make FORS eSPORTS what it is a month before we turn one year old.
For partnership opportunities contact: partner@jonasfors.com
For team applications reach out to Marcus Hagman at: https://discord.gg/NhGmFFE